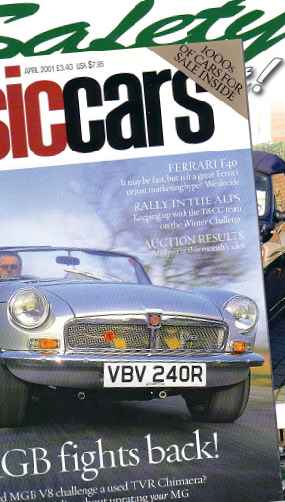 Safety Fast!
Monthly full colour 100 page MG magazine packed with articles for MG enthusiasts including classifieds with MGs for sale. More


Classic & Sportscar
An authoritative monthly title featuring the finest cars with thousands advertised for sale.


Thoroughbred & Classic Cars
Quality monthly magazine packed with classified adverts including a selection of MGs.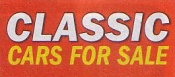 Classic Cars for Sale
A monthly dedicated to "buying and selling" classic cars with many trade and private adverts, good articles and model guides. Example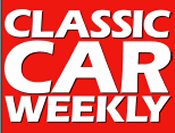 Classic Car Weekly
Lively weekly colour newsprint publication packed with buying guides, road tests and special features on your favourite classics. Classifieds with MGs for sale and trade adverts.


MG Enthusiast
Monthly with articles, brief model guides, trade adverts and classifieds.


Practical Classics
Monthly with articles and advice for restoration enthusiasts, with a wide range of classifieds and trade adverts.
Classifieds on the MG Car Club Registers' websites
See their classifieds. More